Everyone at Thunder Sound is here to make sure that your sonic experience is the best that it can be.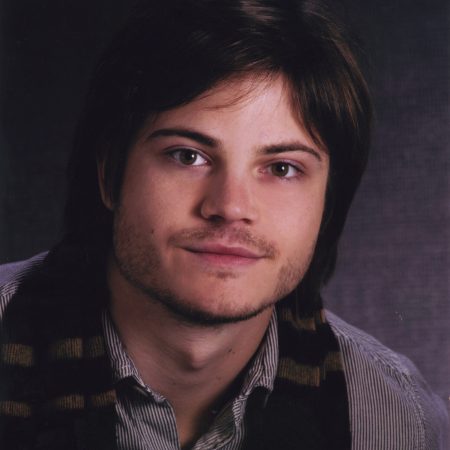 From 2016 through 2018 
Billy
Swayze
built Thunder Sound on his grandfather's property as a refuge for recording artists and bands to write, produce, fraternize at a nurturing destination studio, and create the greatest music on earth.
Billy
passed away in an accident in 2019, but his dream of inspiring artists and humanity with his philosophy of "peace, love and respect" through music lives on. He believed music brought people together and designed Thunder Sound to be a multi-studio creative wonderland. 
Constantly intrigued with sonic exploration, he acquired many rare, vintage instruments and effects over the years; and his musician and songwriting background gave him a unique perspective in shaping tone.  Passion for music ran deep in his veins and his cousin Roderick Falconer / Rod Taylor was a prolific rock singer / songwriter on the Geffen label with seven albums. From his first client recorded in May, 2016
Billy
knew he had created a special creative oasis; and artists like Sam Bush and Cage The Elephant and Stax producer Al Bell were impressed by his unique vision.
John Constable – Engineer
Colin Dupuis –  Engineer, Acoustician

Max Erskine – Engineer, Programmer & Session Player
Byron House – Producer & Session Player
Tim O'Sullivan – Engineer
Jeff Petrocelli – Mastering Engineer
Jay Willis – Recording Engineer, Videographer, Post-Production Engineer, Social  Media Content Creator, Producer
Laneus Franklin – Session Player
Alanna LaCour – Songwriter & Session Singer 
Chris Placco – Studio Assistant & Private Chef
Cris Rutledge – Journalism
Jessi Tichenor –  Artist Management
Spencer Woods – Arranger & Session Player